The Gusset » Poem
I don't try to be something,
I am not.

My location,
Future lovers...
Envy my spot.

This is what I do.
Protection of your prized lady parts.
Been there since day one.
Before even your
Menstrual starts.

I set your body apart,
Allowing for air,
No smelly or tart scents to arise.

My actual function is a surprise.
Double stitch down,
Partial disguise.
When constructed properly,
I am a prize.

Not for hiding,
Lipstick, cash, or pills.
I'm not here for those kinda frills.
Select cheap thrills,
Need not apply.

I will not hide you.
Those rumors,
Must die.

I am a gusset.
All about your vagina.
Designed in California.

No cut corners, only a sign of...
High quality.
Sustainability.

The absolute best for me.
AND my cooch bestie.

Zara or Gucci.
Worn over my panty,
Yes, La Coochie.
Organic cotton on my fanny.
Written by Selena Hughes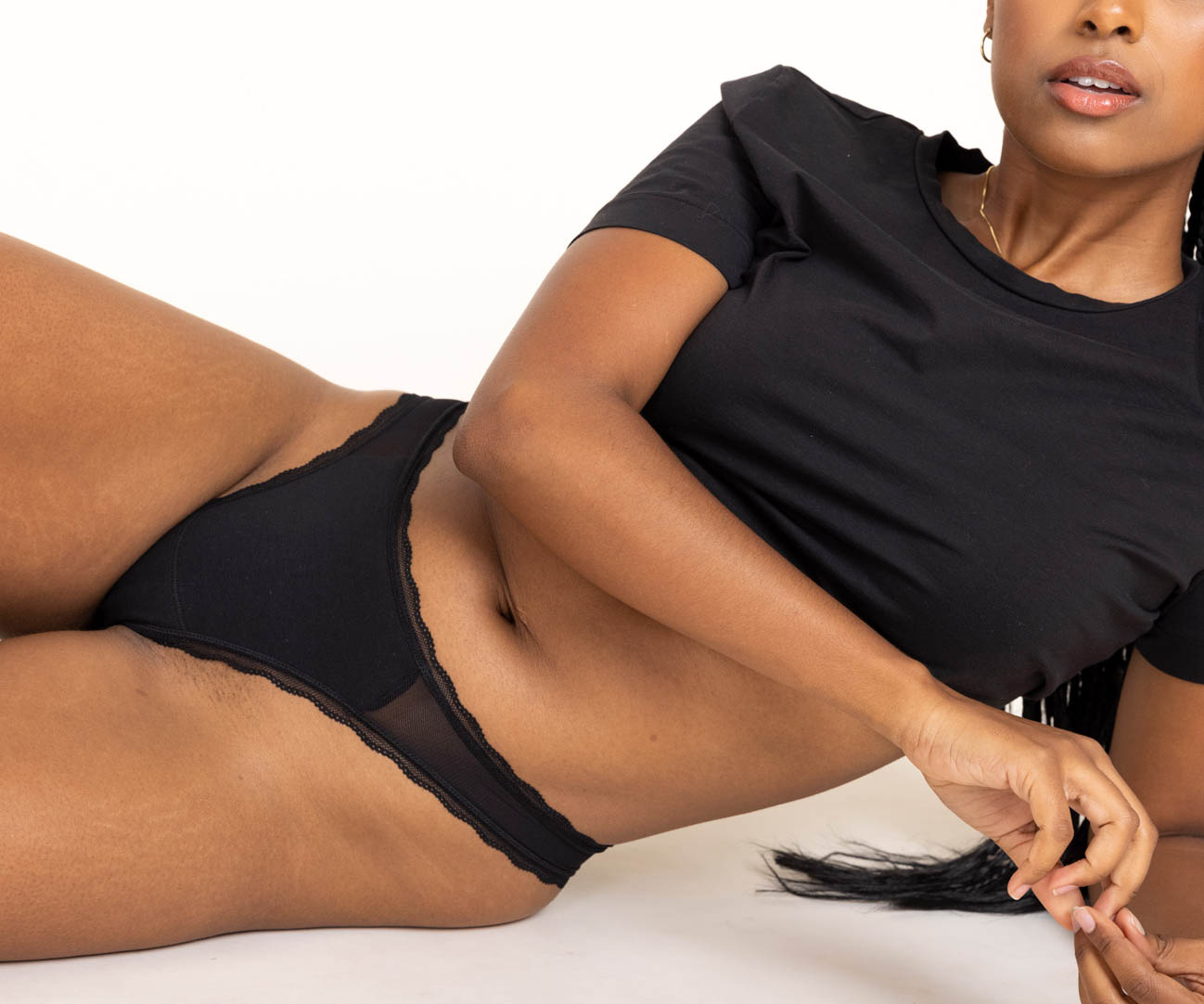 gus·​set
A triangular or diamond-shaped fabric liner stitched to your underwear for the sole purpose of protecting your genitals.
So what is the gusset for? Storing lipstick? Why does it get bunchy? All your questions answered in our blog post here!