The Best Period Underwear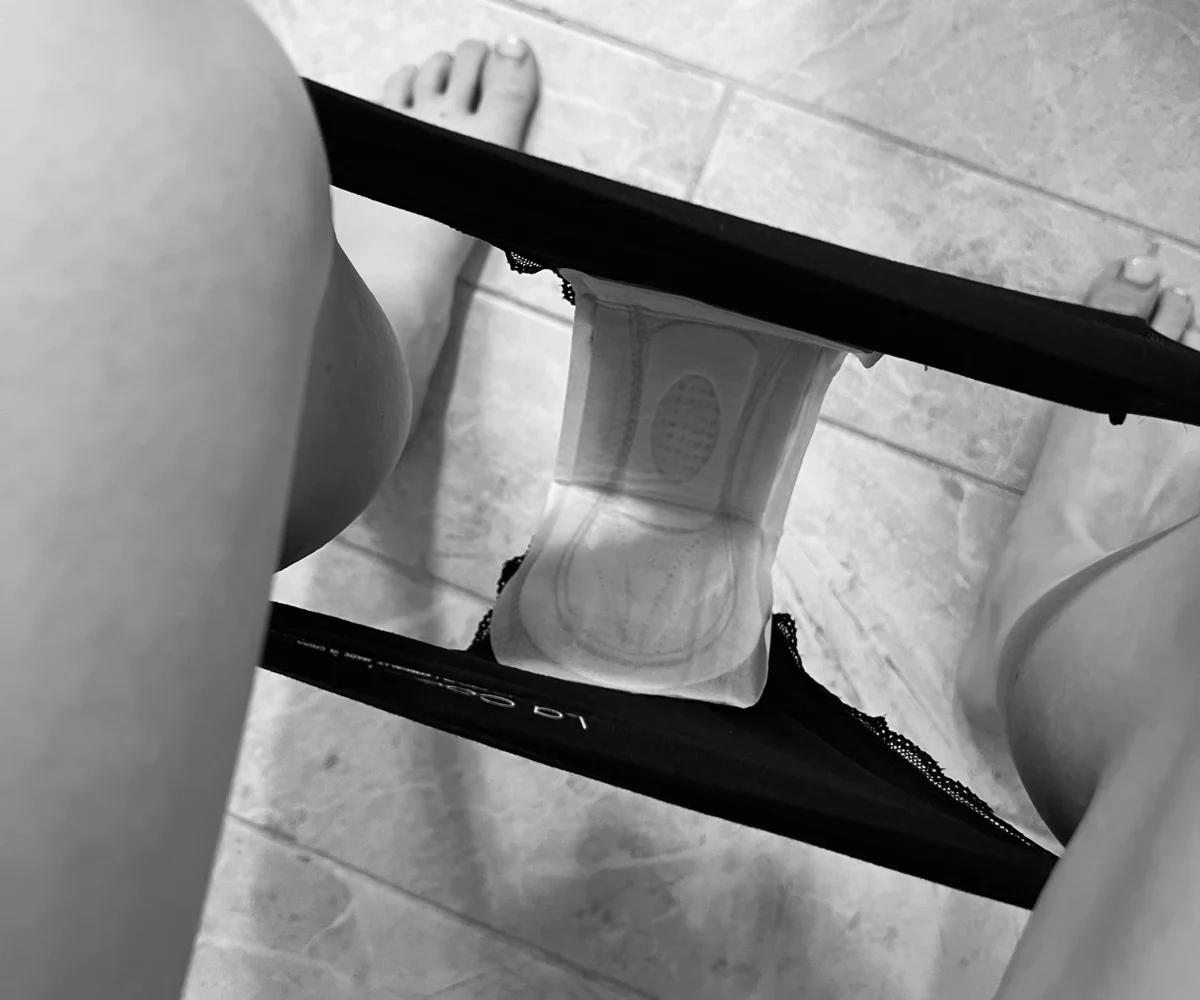 Stay Fresh and Comfortable During Your Period with Organic Cotton Underwear
Let's talk periods. Ah yes, the annoying time when we have to fish out our comfiest black underwear that can fit a pad or absorb that extra leakage while we slowly suffer through cramps & cravings. While we can't magically make your menstrual cycle a little better, we can introduce you to a period game-changer when it comes to keeping things hygienic and comfy: organic cotton underwear. 
So why is it the best choice for period underwear?
Organic cotton is breathable, giving you more odor control when things are out of control. Cotton is a natural fiber that allows air to circulate freely, minimizing moisture and heat and ultimately helping you steer clear of odor. 
It's natural. The last thing you want when bleeding from your vagina is chemicals and pesticides that can get absorbed - organic cotton fabric is non-toxic and safe for sensitive areas. 
Comfort. Organic cotton is a go-to due to its softness, comfort & light feeling. Despite protecting you during your period and having absorbent qualities, it's lightweight and cool to keep you dry, fresh, and comfortable. 
When it comes to managing your period, organic cotton period underwear is the superior choice. It offers the benefits of natural materials, breathability, and odor control, allowing you to stay fresh and comfortable throughout your menstrual cycle. Let organic cotton underwear ease at least some of those period woes with these "period-friendly" styles.
Ok, so why is La Coochie the best choice for period underwear?
Not only is our underwear organic cotton, giving you all the benefits listed above, you'll also see a difference in a few other places. Our underwear has a wider and longer gusset, allowing a more stable space for pads (and no shifting around) with a more comfortable experience. They also feature a limited elastic waistband so it'll never dig into a bloated tummy, keeping you supported without being too tight. Go ahead, eat ALL the chocolate. 


The best period underwear styles
Offering all kinds of coverage: a wider gusset (great for pads), a longer gusset (great for extra bleed-through protection), and NO elastic waistband – this one is a favorite for ultimate comfort for bloat and heavy flow days. Because we know the last thing you want to wear is tight elastic or itchy fabrics. 
Despite looking like a biker short, this organic cotton boxer is actually underwear, and a go-to for many during their period. It's like a little security blanket offering full support and coverage and a perfectly designed "v cut" that makes it easy to secure a pad if needed. Add your favorite oversized sweatshirt & throw on your favorite movie, because you're about to be in serious comfort.